How to Write Emails That Actually Drive Results
How to Write Emails That Actually Drive Results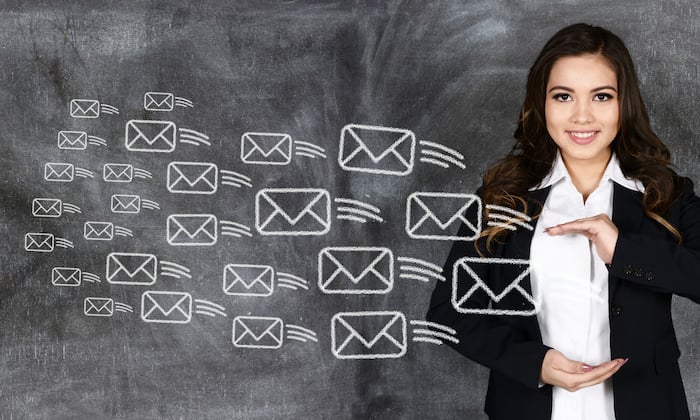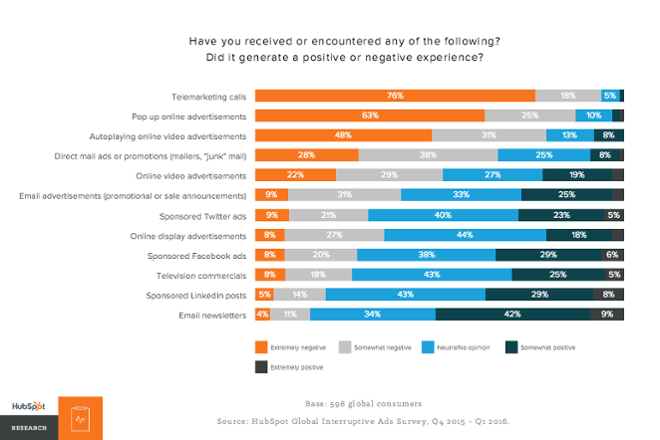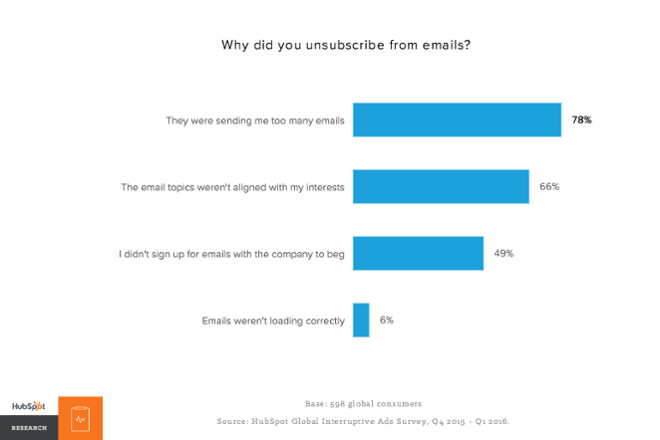 How to Write Emails With Proper Audience Segmentation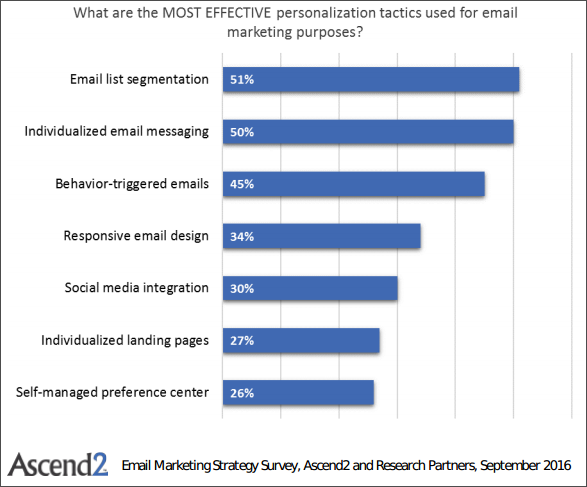 Perhaps a prospective customer abandoned his or her shopping cart before taking the next step and purchasing a product. Consider sending a discount code to entice that person back.
MailChimp recently measured 11,000 segmented campaigns against non-segmented campaigns from the same customers. It found that the segmented campaigns outperformed their non-segmented counterparts across every metric.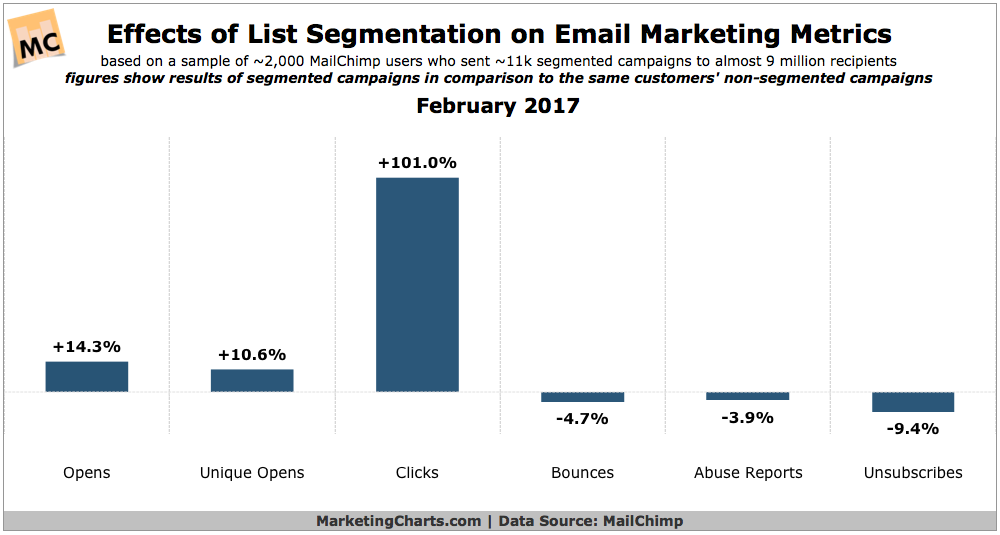 You're likely going to speak differently to a retired veteran than you would to a teenager or recent college grad. Also, men and women may respond differently to the language you use in email marketing.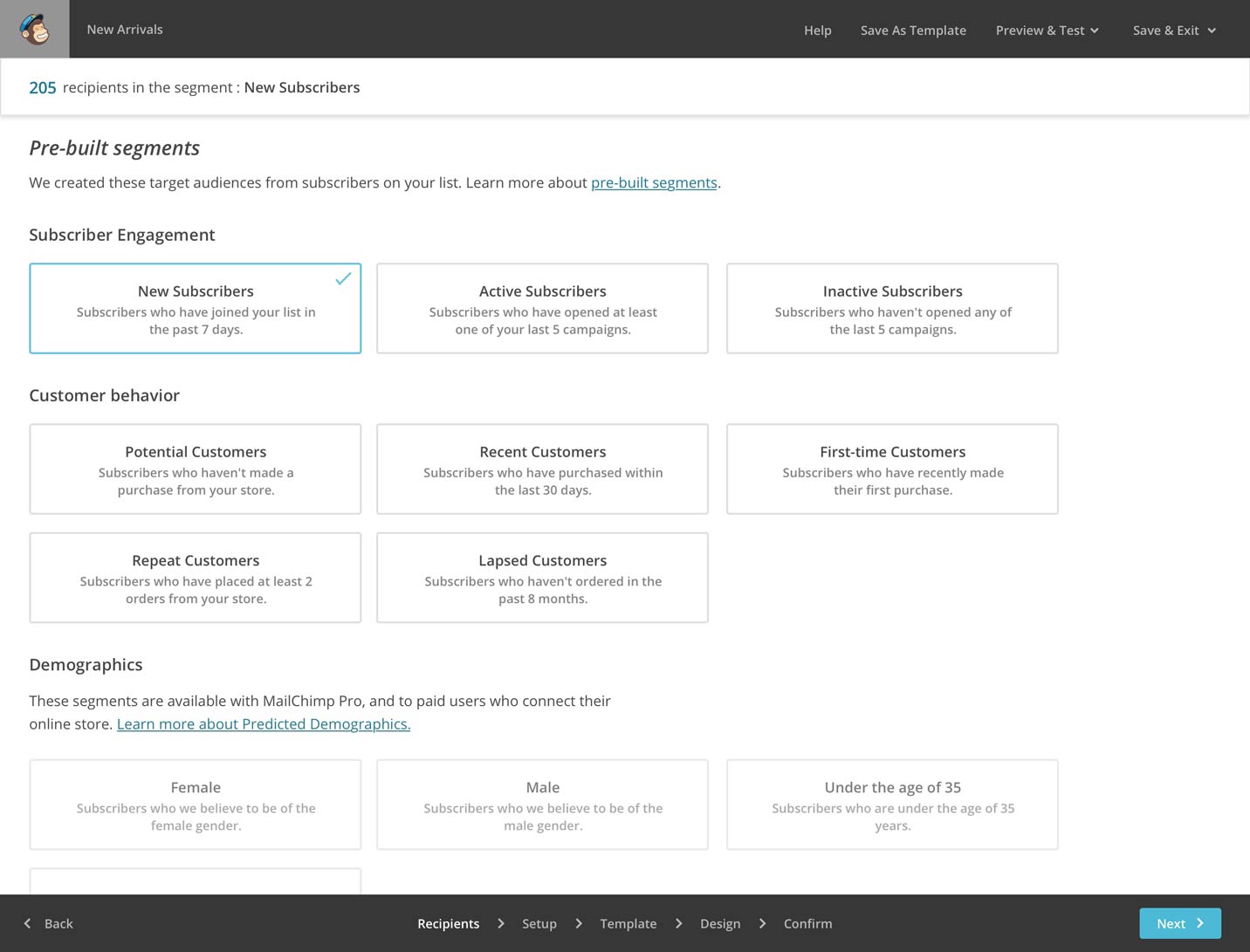 Ideally, you'll send the right message to the right consumer at the right time. It sounds impossible, but modern marketing technology makes it not only accessible, but also automated.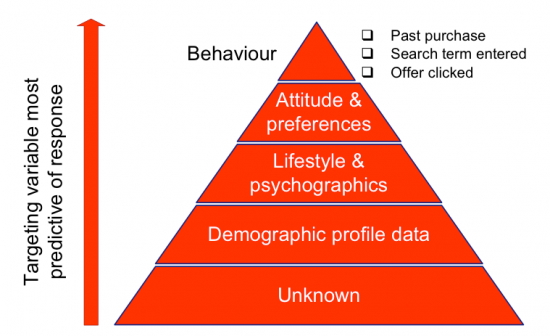 Behavior triggers stand out as one of the most effective innovation opportunities for markers. Marketers can analyze behavior triggers among their audiences to find strategies that really work.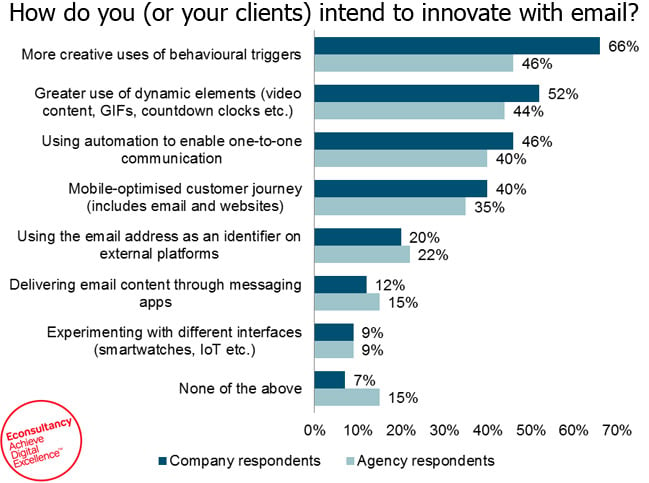 How are marketing emails different from sales emails?
Marketing emails and sales emails are similar, and are thus easy to mix up. They're both sent using similar tools, map to a larger sequence or campaign, and can even serve similar purposes, like winning back lost leads.
Although they may be sent en masse, and they may be one automated email within a much larger sequence, a sales email's primary purpose is to build a rapport with the recipient.
Although these are far from sales pitches, they serve the purpose of building one-to-one relationships, or understanding the prospect's needs for the sake of qualifying or disqualifying.
Marketing emails are more diverse. The official sender can range from the CEO, the Editor in Chief, an Events Coordinator, etc., but they always represent a broadcast from the brand itself.
Marketing emails can also map to various tactical goals, like landing attendees for an event, driving blog traffic, promoting a content download, and more. At the risk of oversimplifying, these initiatives typically trace back to lead generation at the end of the day.
The difference between sales emails and marketing emails: Sales emails represent one-on-one interactions between a salesperson and the recipient and serve to build rapport, whereas marketing emails represent a broadcast from anyone who speaks for the brand itself, and can serve various tactical purposes.
Create your email campaign using kajabi
First, create a custom form with a lead magnet that allows prospects to sign up for your email list. Remember that email marketing is a form of permission marketing. Don't buy lists or obtain them unethically. Let people sign up of their own volition.
Next, create an email series. Drip campaigns work particularly well when you sell online courses because they build on one another. You create a relationship with your subscribers that eventually — if all goes well — culminates in a sale.
You can then send emails using Kajabi's built-in email broadcast feature or integrate your third-party email service with Kajabi's software. Either way, you'll find yourself well on your way to email marketing success.
Email marketing can quickly launch your online courses to success and result in more conversions. However, you only get to enjoy those benefits if you write good email content that your prospects want to read.
More importantly, build relationships with your readers. Let them know that you sympathize with their pain points, that you understand the problems they face, and that you ultimately want to help them succeed.
Sources:
https://neilpatel.com/blog/write-emails-that-drive-results/
https://www.nutshell.com/blog/complete-guide-to-writing-marketing-emails
https://kajabi.com/blog/how-to-write-good-email-content-17-tips-for-writing-effective-emails